Put Your Health & Weight Challenges Behind You!
Hi I'm Casey and I partner with people struggling with health and weight challenges. People who are discouraged or in pain and are being treated like a number. I help them to feel heard and supported. Together we dig deeper to find and address the root cause so they can get their life back.
Experience the gentle, individualized, confidential, path to change that so many others have. This holistic approach leaves no stone un-turned and creates lasting change.
Click the link below below or email me to set up a 90 minute Tapping Session.
Click on one of the links below to choose one of the complimentary offerings: Introductory "Coaching Session", "Traffic Light Tapping Session" or to join "Embracing Change" a free live online group for women.
If you would like to set up a homeopathic consultation, please call me.
Free Introductory Session - Clarify Your Goals and Vision!
Book your 45-minute, no obligation, complimentary session.
Schedule an appointment.
Traffic Light Tapping Sign Up Here
Free 15 Minute Zoom Call. Learn a quick and easy first aid Tapping technique.
Embracing Change, Free Online Group of Women Connecting With Women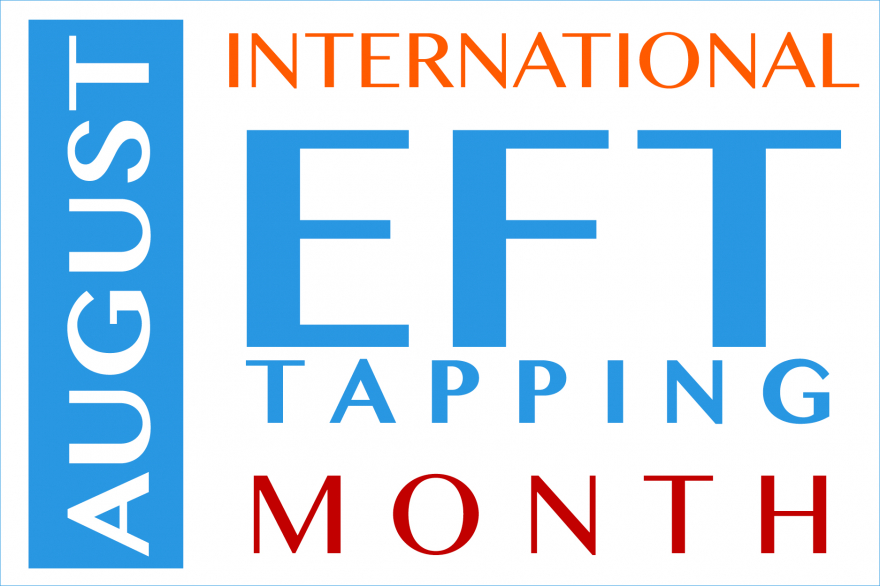 International Tapping Month